Many people struggle with focus and concentration at the best of times. Tuning your attention in on one activity is difficult in complete silence. Add in your phone pinging, dinging and ringing, colleagues dropping by for a chat, music blaring from your deskmate's headphones, and the constant foot traffic by your desk, and it's near impossible.
I'm lucky, I suppose – lack of concentration has rarely been an issue for me. I had to train myself to stop working at a reasonable hour so I was no longer the one looking up from my screen only to realise it was pitch dark outside and all my colleagues were long gone.
When I became a freelancer, focusing became a little harder. For me, that was the loss of outside accountability. I'm accountable to my clients, but running your own business is beyond client work – I need to be accountable to me too.
I now have shorter periods of focus – an hour for a meeting, two to three for a project – still better than the average. But when COVID-19 started becoming serious news and lockdowns began, this was rocked again. As a freelancer, I'm used to working from home and going days without seeing anyone. That's my normal. But I had control before of when I went out, where I went and who I saw. That loss of control impacted my mental functioning and my concentration. And that's normal.
For many others not used to working alone and from home, the impact has been far greater.
According to Sarah Manavis, there's been a 300% increase in people searching "how to get your brain to focus". People continue to use pomodoro apps but the data is showing that concentration is continuing to be a problem for many as the pandemic and lockdown continue.
Merideth Lepore tells us this is because our prefrontal cortexes are shutting down in response to the threat of danger, letting our primal brain functions take control. Lockdown is working to keep us out of danger, but we still feel threatened and we've lost control over many aspects of our lives. So we're quite naturally finding ourselves in the good ol' fight, flight and freeze responses. With the added stress of the situation – schools shut, job losses, pay cuts, toilet paper shortages, and on – we've said goodbye to our ability to focus and concentrate.
To help you get more in control of your brain, I've pulled together some tips for getting focused – at least long enough to get some work done.
Understand it's normal. Forgive yourself for having time without action, or for achieving less than usual. Recognise and celebrate what you do achieve.
For me, this means working an average of 30 hours a week. Sleeping in the morning if I didn't sleep well the night before. Working through the evening if the day isn't as productive as usual. Setting minimum viable goals and deadlines for each week and sharing the success of achieving them with my friends.
Make a list. Work out what must be done, what should be done, and what you'd like to get done and prioritise accordingly. Include deadlines and the meetings on your calendar so you're clear on how much time you actually have.
For me, this means setting a to-do list every Sunday night and a separate one every morning. Updating my weekly list as things change. Setting and re-setting my priorities as my concentration and energy levels fluctuate.
Keep your clients, colleagues or boss updated. Everyone's in the same boat – you're not alone. They will get it and be supportive, so long as you communicate.
For me, this means updating my clients on my availability and progress regularly. Dropping them an email when it looks like I might not deliver on time. Changing my understanding of a due date from 5pm to midnight.
Set aside time for things you love, that make you feel good, every day. Allow yourself to soak in that moment without guilt or shame.
For me, this means starting each day with a latte and half an hour reading a book. Taking a break mid-afternoon for a coffee in the sun. Watching an episode of something on Netflix or Stan over dinner. Closing my day with a nice drink and another half hour or so reading a book.
Get out and move your body. Leave the space you've set aside as your office to escape, and get some blood pumping through your veins.
For me, this means going out for a 10-15 minute walk (or foot stamp if I'm feeling frustrated) around the block. A 30-60 minute walk later in the evening finding the houses I wish I could afford, or finding the latest graffiti (there are some creative types in my area). And singing and dancing around the kitchen while the coffee grinds or milk froths.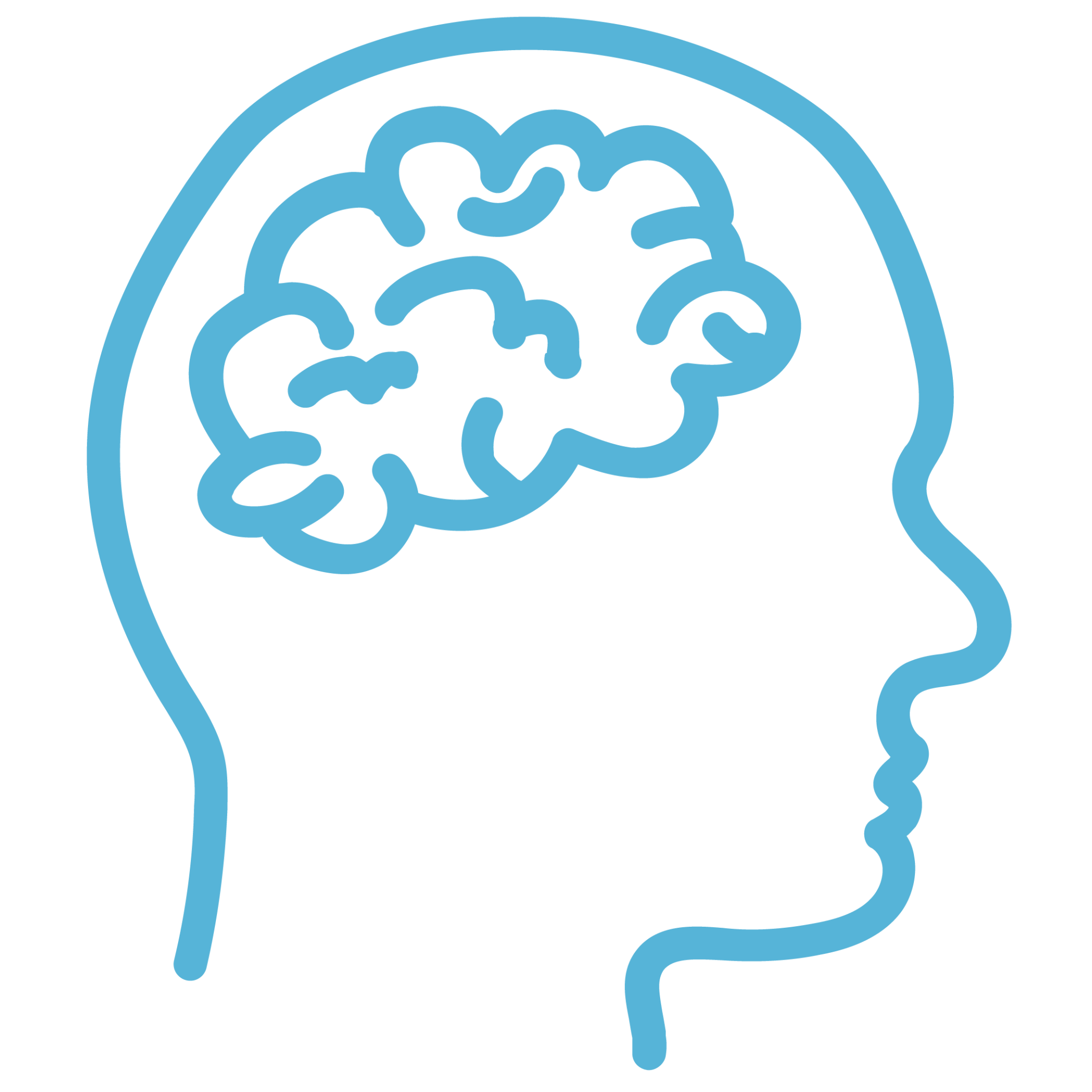 Meditate and find time out for your brain to calm. Tune in to a mindfulness app, take a hot bath or write morning pages.
For me, this means listening to a podcast while on a walk (I'm currently listening to Happier with Gretchen Rubin, but also enjoy The Art of Decluttering from time to time). And sending a message to a good friend each day listing three things I'm grateful for 🙏, three things I appreciate about myself 💕, and at least one way I'll take care of myself each day 💚.
Eat healthier and do some cooking. Pay attention to snacks and comfort food intake.
I hate cooking (passionately), but I have been trying out some new recipes since lockdown began and have been feeling better for it. I've also started tracking my foods (but I can't guarantee that'll last long!)
Stay in touch with friends and family. Jump on Zoom or Houseparty calls. Send messages or emails. Go on walks together (but keep your distance).
I'm a true introvert, so this one, like cooking, doesn't come naturally to me. I have been keeping up twice-weekly calls with my parents. Connecting with friends overseas on more regular Zoom calls. Spending the first five minutes of meetings catching up with clients to touch base on how they're coping. And upping my meme game (and it's usually pretty strong) in messages with friends.
Try a pomodoro app. You never know – it may help.
Above all, be kind to yourself. Ignore those nasty thoughts in your head (I call that voice the Wolf, others call it the Shitty Committee) that says you should be doing this or that, that you're not coping, not doing enough, or whatever other mean things you're telling yourself. Talk to yourself as if you were your best friend – congratulate yourself, remind yourself how proud you are of all you're doing, show yourself empathy and compassion.